The Clean Leaf Difference
All of our products are manufactured in our cGMP compliant, food grade facility. We take pride in hand crafting each and every product! Our in house processing and manufacturing give us the ability to exercise complete control over the entire process.
---
100% Natural Phytocannabinoids
We only use 100% plant derived cannabinoids. During the purification process we eliminate all contaminants so that the cannabinoids going into each product are +99.95% pure.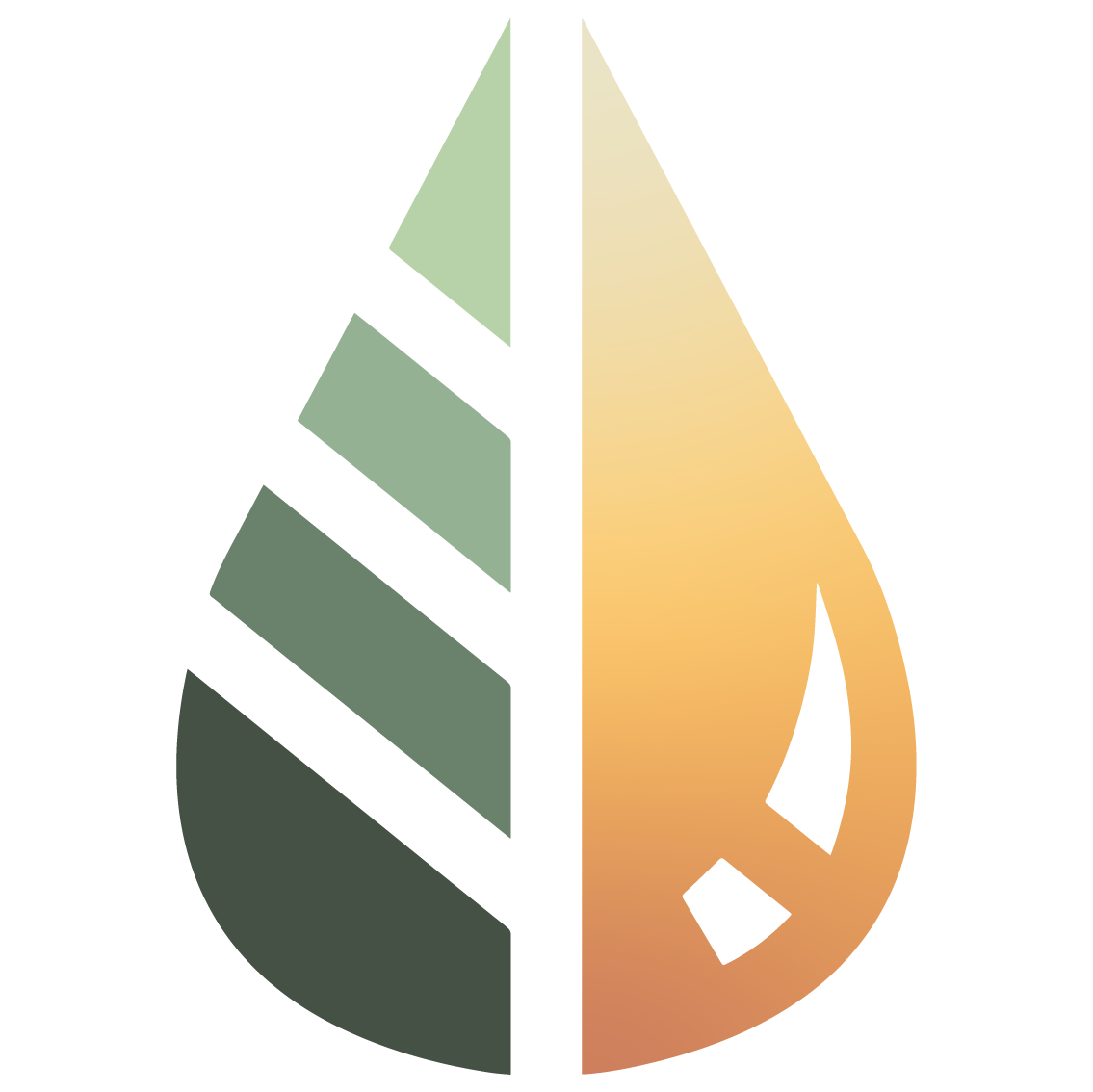 We only use the best ingredients when formulating our products. We never have to mask the earthy flavors that are often accompanied with hemp products, due to our methods of processing and manufacturing.
---
All of our phytocannabinoid rich products undergo a rigorous analytical testing process. The process begins internally, where we are able to verify cannabinoid concentration during the manufacturing process. Once we have verified concentration, the product is sent to an independent laboratory to receive its final certificate of analysis (COA).
---
Clean Leaf was founded with a very specific mission, "to provide our loyal consumers with enriched phytocannabinoid products that are potent, pure, standardized, and affordable." This mission ultimately lead to the founding of a licensed, certified, FDA registered food manufacturing laboratory.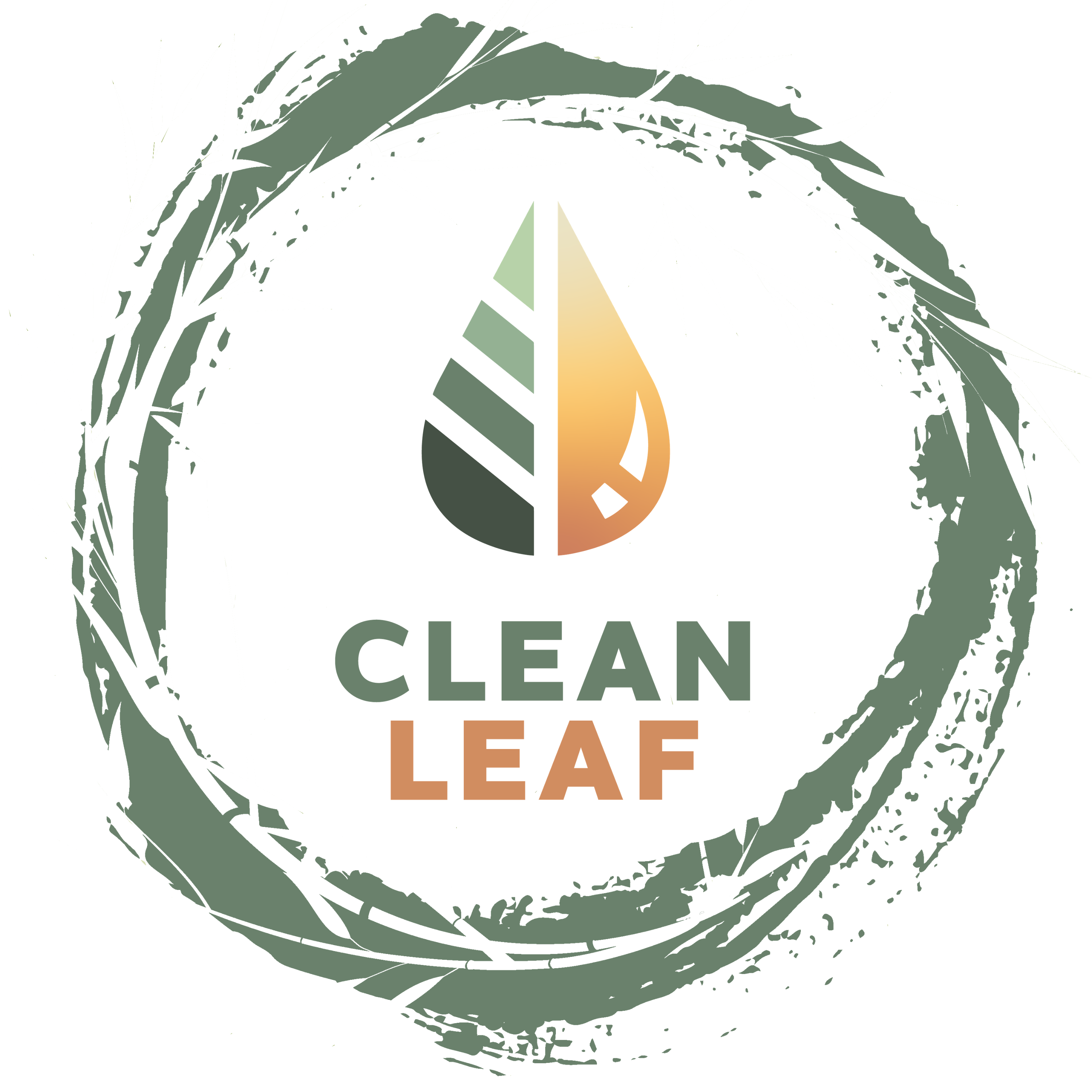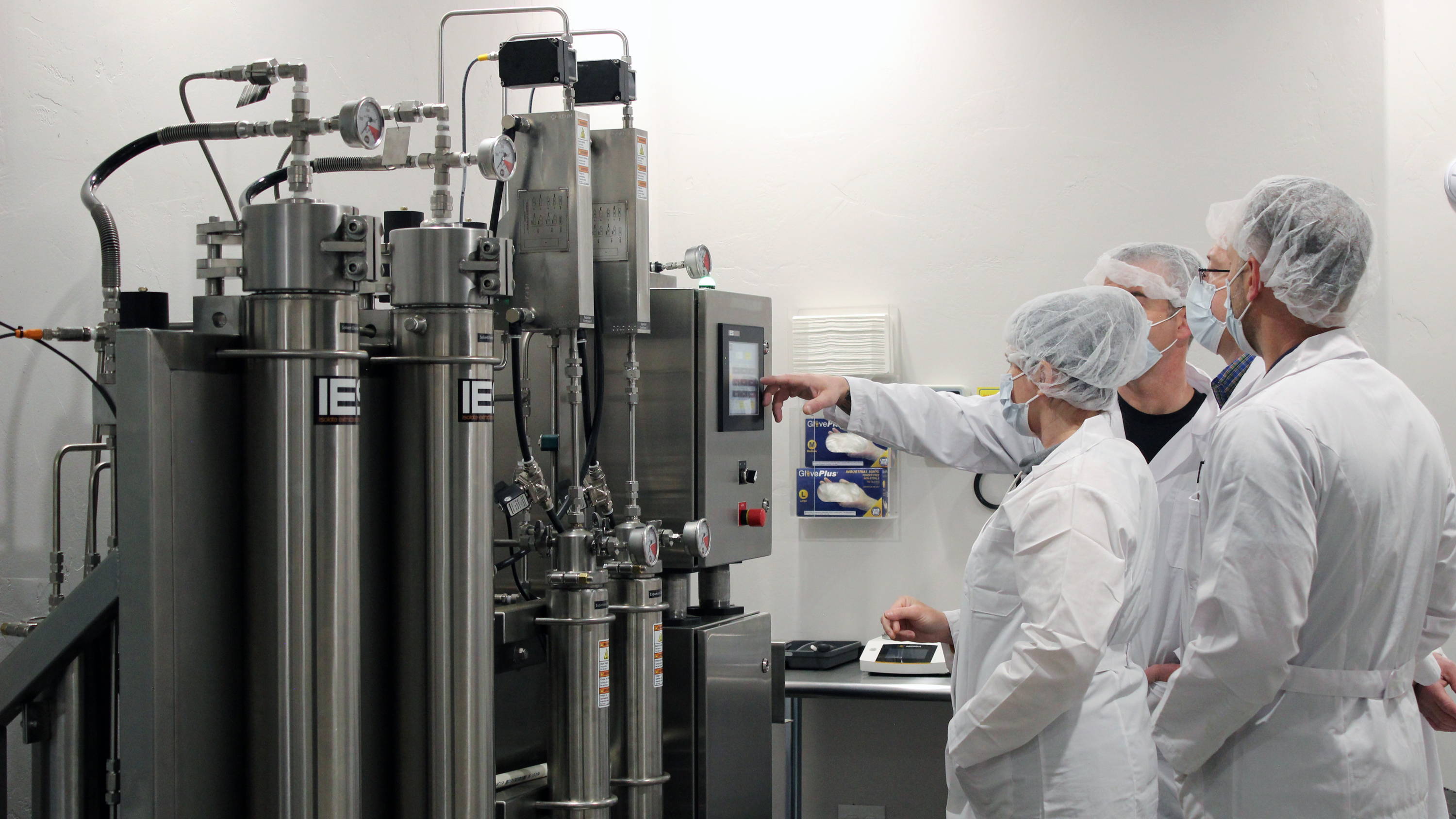 There are thousands, if not tens of thousands, CBD enriched products on the market. Many any of these products are counterfeit, have a low potency, are incredibly expensive, and manufactured in a questionable environment. Clean Leaf's cause is to combat low potency, counterfeit CBD products that are manufactured in anything less than a food grade facility.
In in order to realize our conviction, we must support our mission with three innate principles. These principles are clean, standardized, and transparent. Strict adherence to our founding principles enables us to manufacture phytocannabinoid rich products that are potent, free of contamination, and consistent.
We mentioned above that our laboratory is licensed, certified, and FDA registered. We follow strict quality control procedures and employ unaffiliated third party testing services.
Our extraction, refinement, and product manufacturing all take place in a controlled environment. As our name suggests, we believe in producing clean products in a clean environment. We have gone to great lengths to gain a food manufacturing certification in the state of Utah.
In order to ensure that our loyal customers have the best experience using our phytocannabinoid rich products, we must engage in multiple quality assurance tests. The first analysis occurs shortly after cannabinoid extraction, the second takes place during product manufacturing, and the final analysis (the one which is associated with your product's lot number) is performed by an unaffiliated third party, ISO registered, laboratory.
The third party certificate of analysis (COA) includes the following analyses:
Residual Solvent Screening
Heavy Metals Contamination
Clean Leaf was founded in 2020 amidst the covid-19 pandemic. Kyle, our founder, was pursuing a masters degree in plant science at Utah State University when the federal government legalized the cultivation and processing of hemp. His graduate program allowed him to tour the state of Utah and meet with various hemp growers, state representatives and senators, and other professionals in the Utah hemp industry. Kyle realized that Utah needed a manufacturer that the consumer could trust and rely on. Thus, Clean Leaf was born and would produce clean, potent, and standardized phytocannabinoid rich products.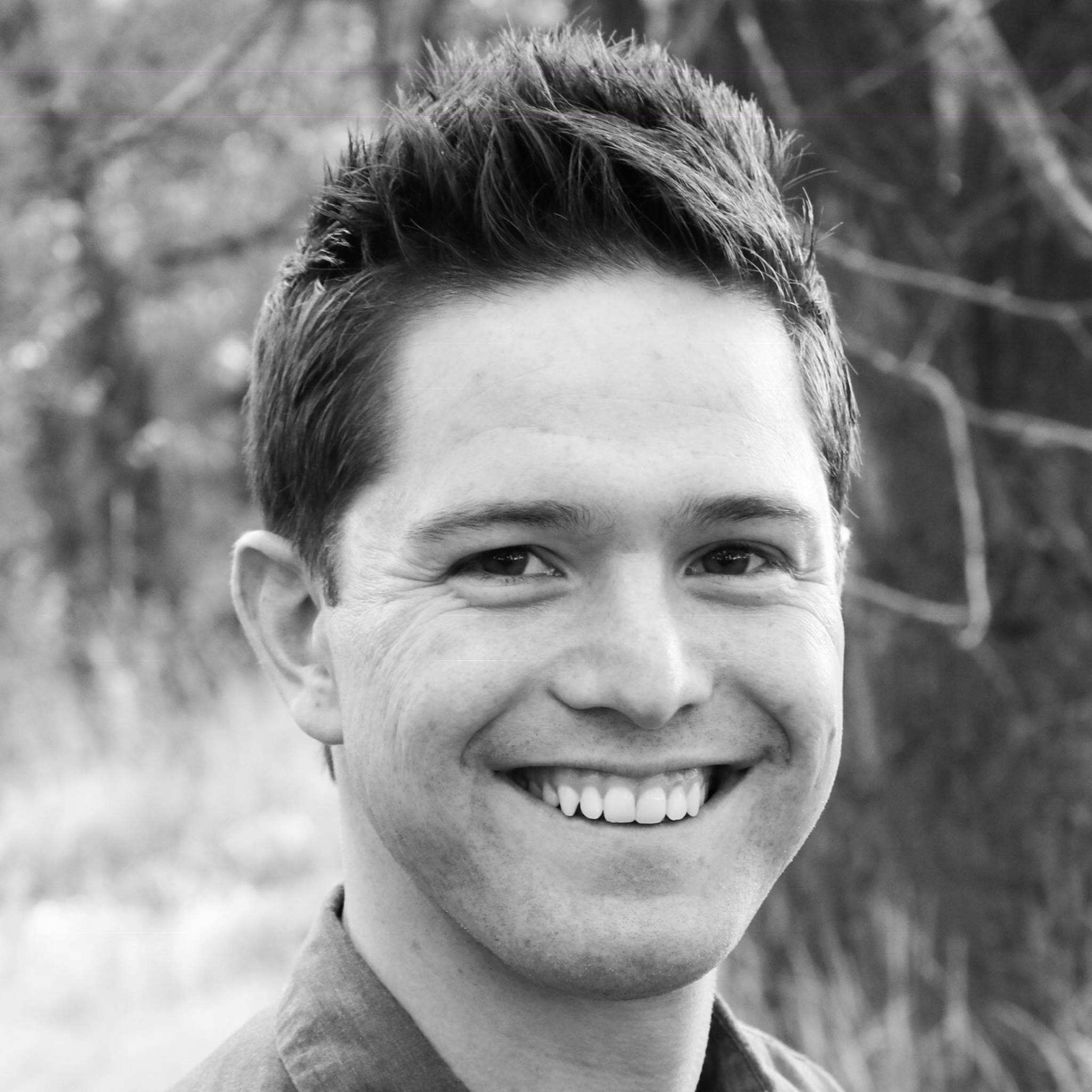 ---
We pledge to always provide our customers with the absolute best phytocannabinoid products. We pledge to always manufacture products that are potent, pure, standardized, and affordable. We pledge to always be transparent, trustworthy, and to always have the best customer support.
SUBSCRIBE TO OUR NEWSLETTER
Recieve updates on our latest releases, product offers, discounts and more!